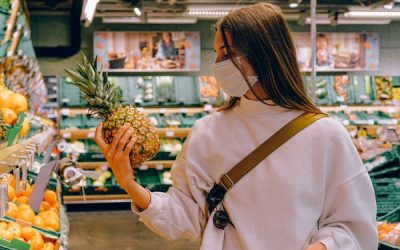 A healthy diet shouldn't be complicated or feel like a challenge. The best kind of diet should leave you feeling great, bursting with energy and ready to hit the gym.  If the word 'diet' makes you think of restrictions, denying yourself, and feeling hungry, maybe...
read more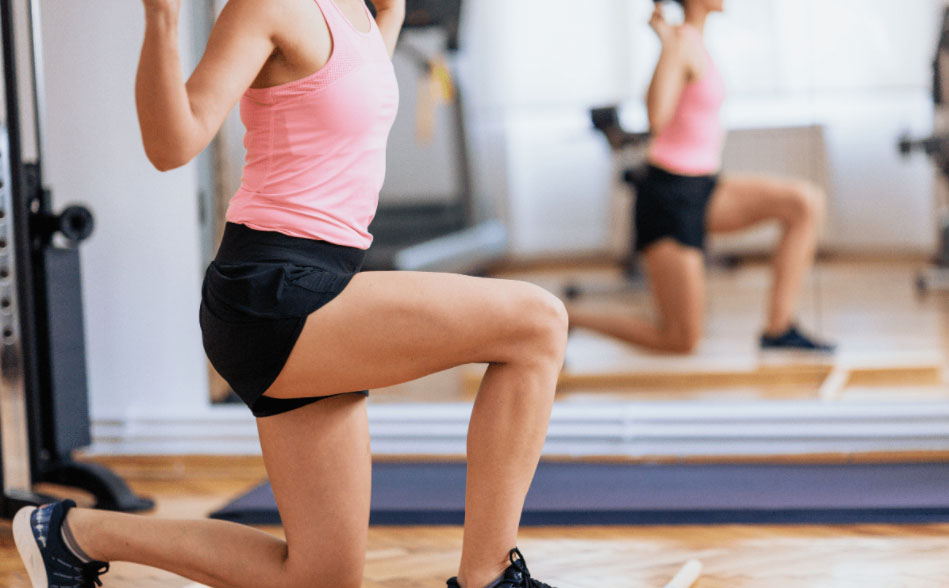 Creating Space For You To Stay Motivated Towards Healthy Living
• Workouts designed to fit your every day
• Flexible options for membership and classes
• Nutritional support, massage therapy, and more!
Why wait to make the dreams of tomorrow happen? Let's go today!

Level 1
115 Crawford Street
Dunedin
(above Repco)
New Zealand