Dream About Tomorrow, or Let's Go Today!
We are family-owned and locally operated right here in Dunedin, New Zealand! We first opened our doors back in 2012 with the commitment to motivate and inspire wellbeing. Our personalised approach to fitness is designed to uplift our intergenerational community for a better tomorrow.
We help you feel ridiculously better about life.
Find Out What We Can Offer You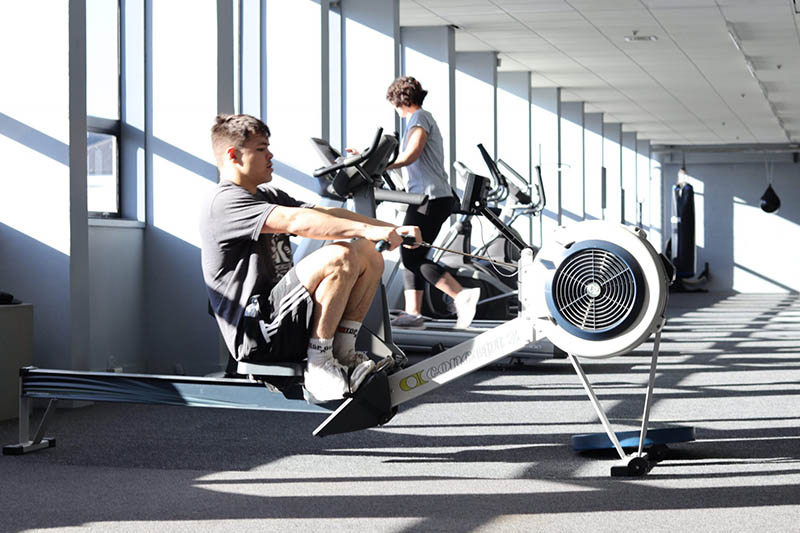 24/7 GYM MEMBERSHIP
6 Months Minimum
$14.95 per week
Get 24/7 gym access to an inclusive environment that is welcoming to all fitness levels.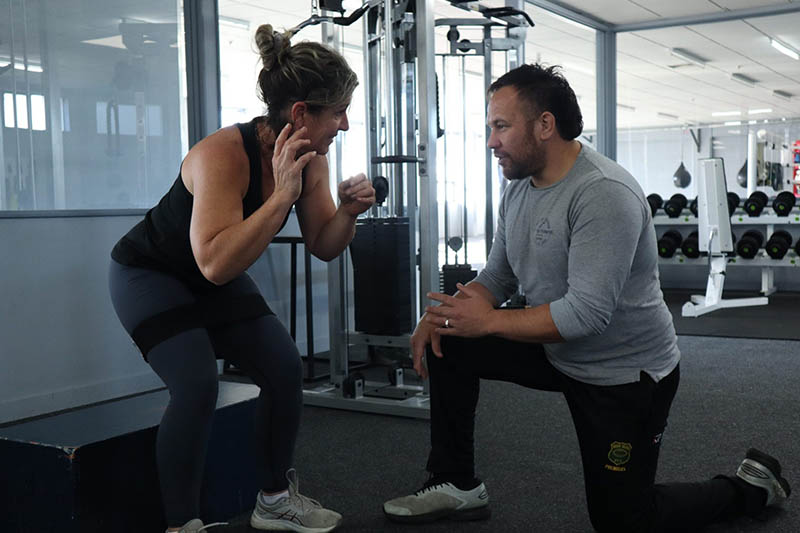 PERSONAL TRAINING
30, 45, 60
minute sessions
From $1.33 per minute
Stay accountable to your goals with personalised PT sessions that help you stay on track.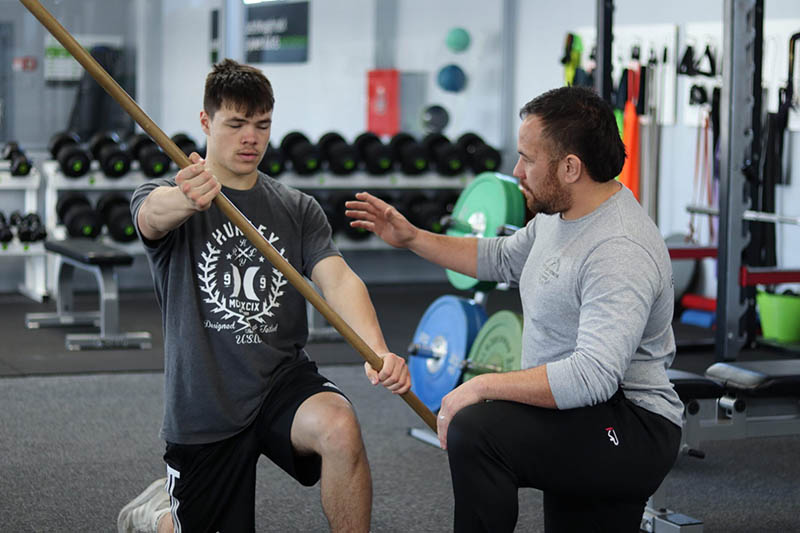 CHALLENGE CLASSES
All Fitness Levels
Morning, Lunchtime, and Evening Classes
Join challenge classes and feel supported in a group class open to all fitness levels.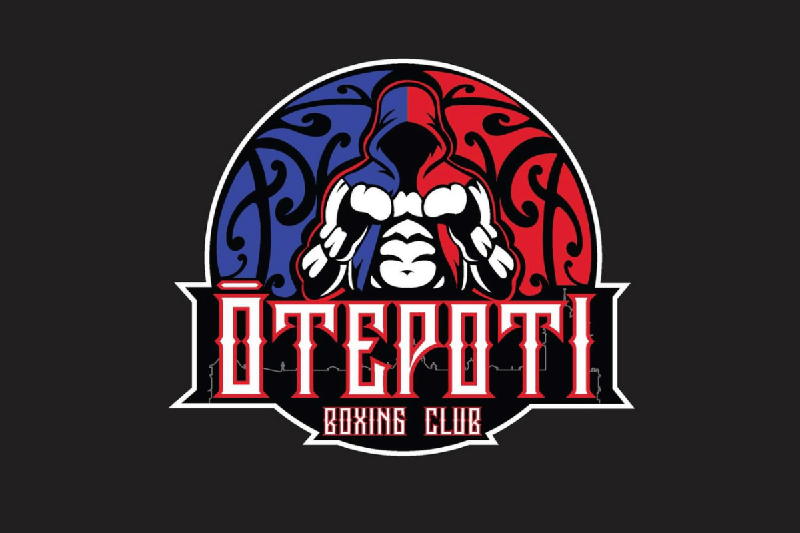 ŌTEPOTI BOXING CLUB
With Chase Haley
$20.00 per week
Learn technique, drills, sparring, and discipline in boxing classes that teach new fitness skills.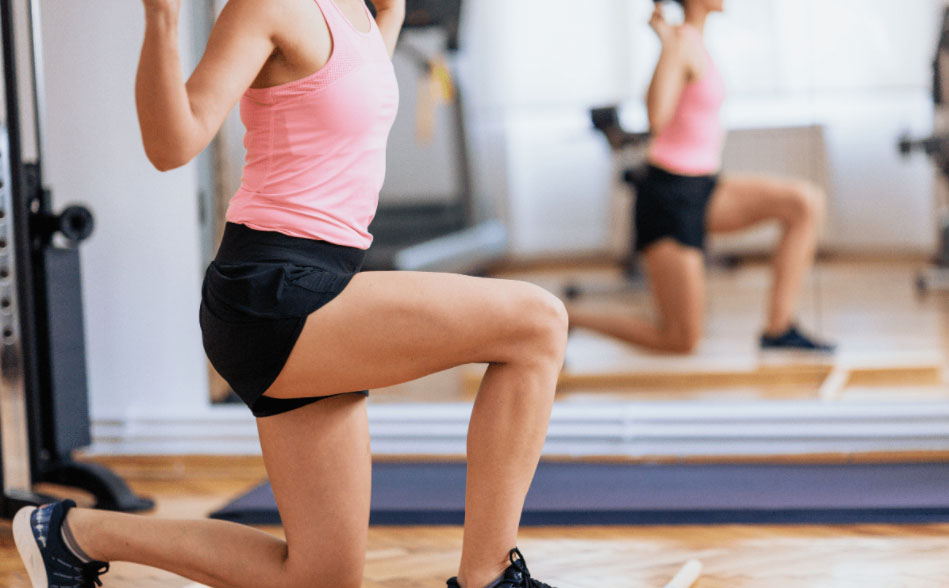 CLASSES AND 24/7 GYM MEMBERSHIP
Get 24/7 access and join our challenge classes:
Monday, Wednesday, Friday
5:30am – 6:15am
12:00pm – 1:00pm
5:30pm – 6:30pm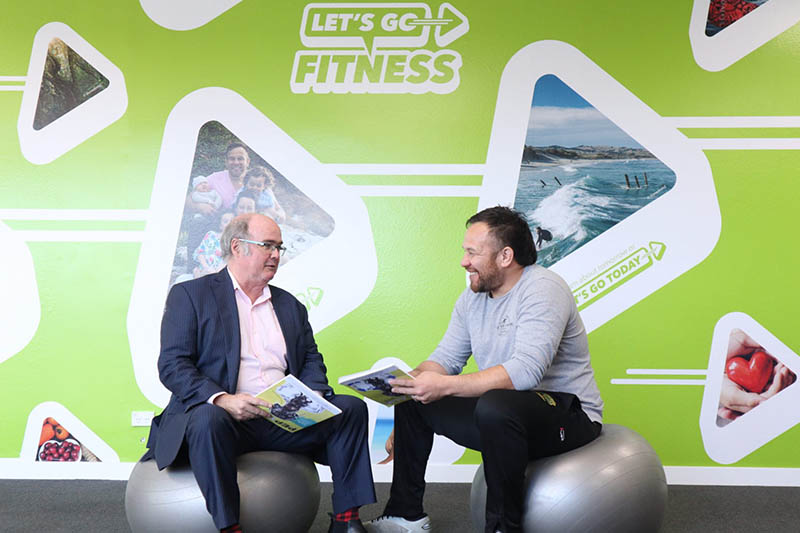 ONLINE APP WITH TRAINING SESSIONS AND HABIT TRACKER
Receive 24/7 support through our online app that gives you all of the training sessions you need with the ability to track and manage your nutrition.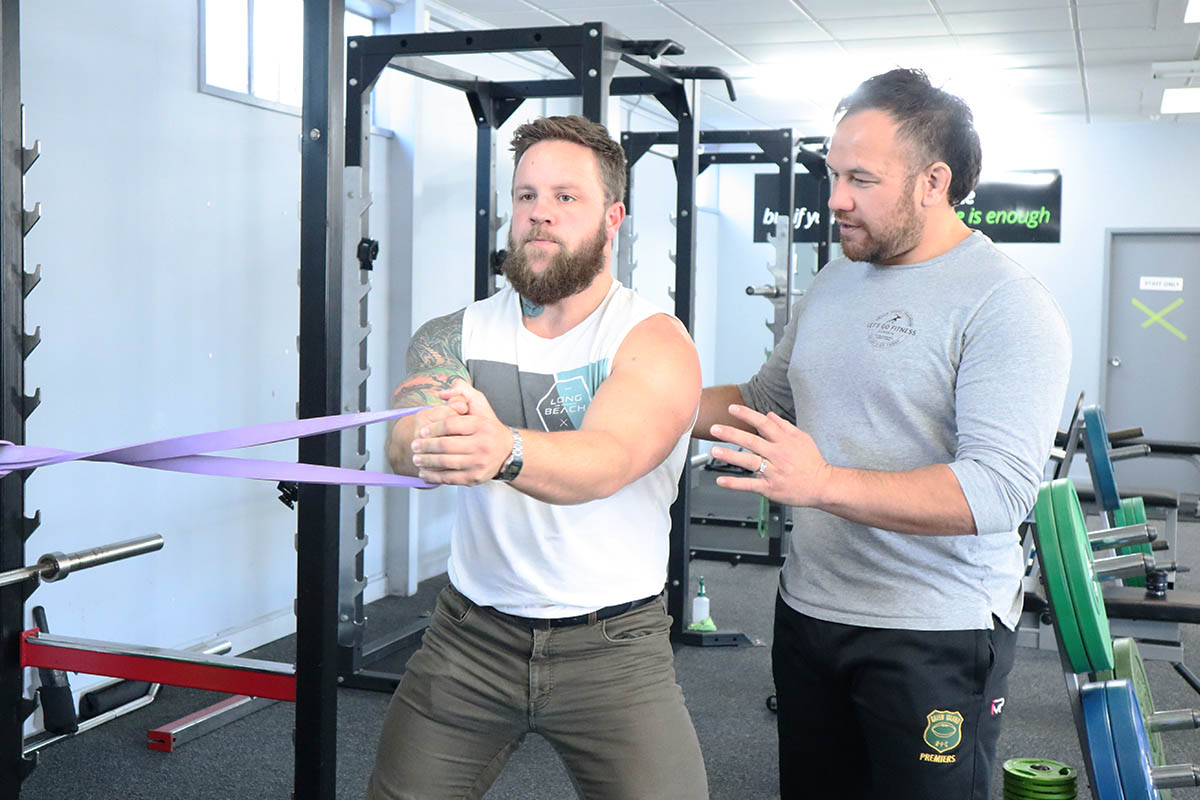 Join our challenge classes and get full access to our online app to help you stay accountable to your goals for fitness and nutrition.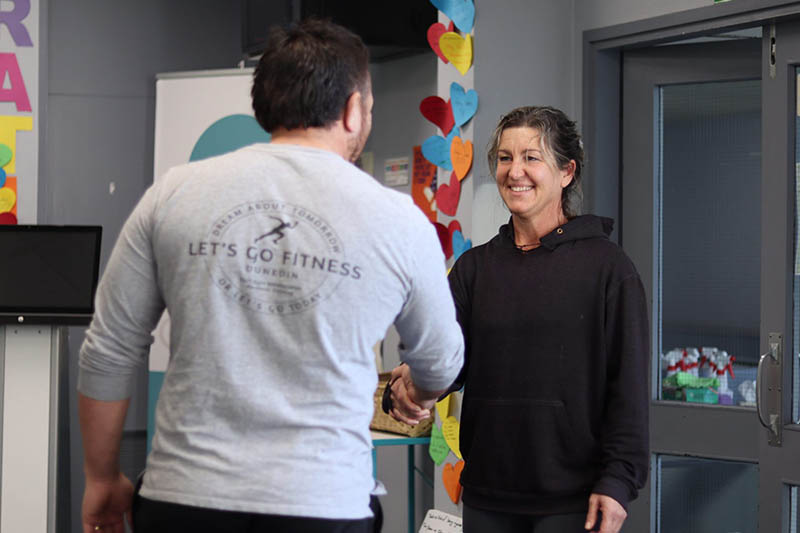 ALL IN PACKAGE WITH CLASSES, ONLINE APP, AND PT SESSIONS
Go all in with our full package that gives access to classes, 24/7 support, and supplemental PT sessions to elevate your health journey.
Meeting You Where You Are At
We take a personalised approach in everything we do. From one-on-one personal training to modifying moves during exercise classes, our personal trainers are here to make your goals happen.
Judgmental Free Environment
Inclusive to all fitness levels and ages
On the gym floor we host a non-judgmental environment welcoming to everyone in the community. Our goal is to help you feel ridiculously better about life by building confidence in movement.
Exercise Classes For Any Schedule
Find a class that fits your busy lifestyle
Jump into a quick afternoon session during your work day, or pop-in for an evening boxing class. With an array of options, you will never have an excuse to miss out on a workout!
Support Through Community
Connect with others in Dunedin
Our intergenerational community welcomes individuals, families, and business professionals from all corners of Dunedin. Make new friends during class, or connect with others that have similar goals!

Level 1
115 Crawford Street
Dunedin
(above Repco)
New Zealand