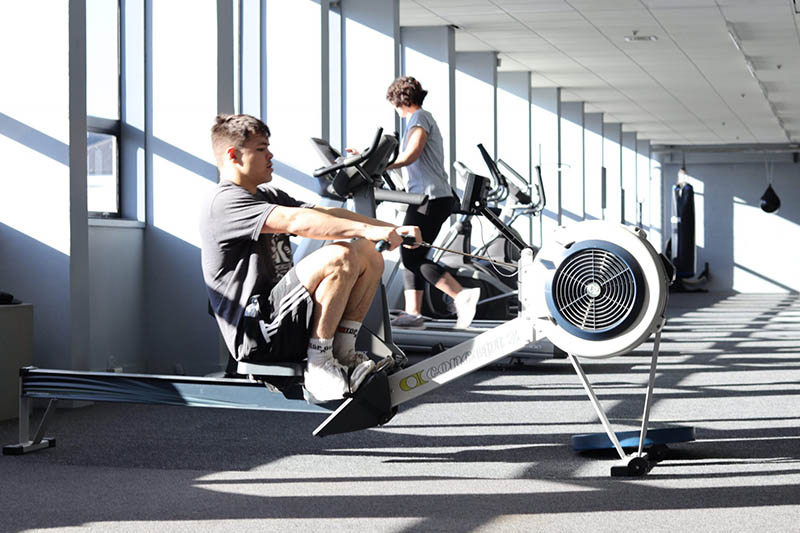 Full-Body Workout – Wednesday
Join our Full-Body Workout class to challenge yourself within a safe environment! These sessions have smaller class sizes to ensure modified movements as you need them. If you don't want to jump – don't want to be out in the elements outside – you don't have to be. You have the choice to workout at your own speed without ever feeling behind.
Even better, these workouts guarantee results!
Come make new friends and increase your energy.
We also have classes on:
Monday – 5:30pm to 6:30pm
Friday – 5:15pm to 6:15pm