Pete started Let's Go Fitness as Dunedin's first gym to connect a holistic approach to fitness goals.
As a professional Rugby player who represented Otago and the Highlanders from 2005-2011, he learned better pathways for sporting performance and physical education. Since he was young, he knew the health and wellness industry was a place where he could help others succeed and thrive in achievement.
With a Diploma in Sporting Performance and 8 years as a Personal Trainer with Creative Conditioning, Pete is equipped to design personalized one-on-one training programmes that bring you personal and professional success.
After working in bigger corporate gyms, he realized that many people were missing out on how to overcome their own barriers. Pete's passion to work alongside individuals is driven by the ability to cultivate motivation, create personal training plans, and to discover how you can achieve fitness goals as a lifestyle, not just a phase.
He has a heart for people who want to get physically active, but are unsure of where to even start! With his ability to communicate with people from all walks of life, he is ready to bring you success through daily motivation and personalized care.
For training is not just about being physically active; it is about mentally stimulating your mind to bring you to a better headspace at home and in the workplace.
Contact Pete today for a free consultation about breaking down daily barriers to elevate your fitness and professional success!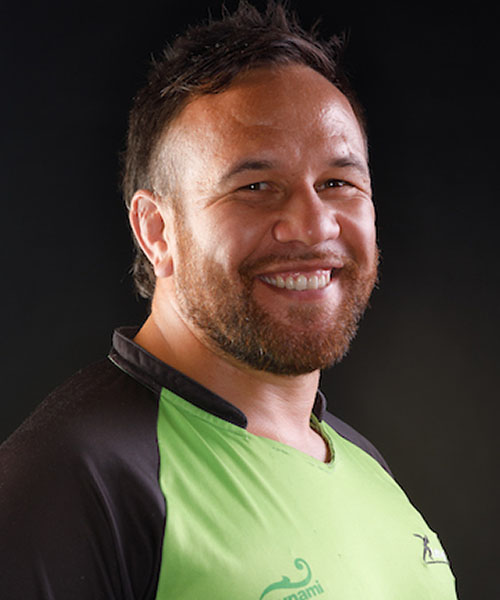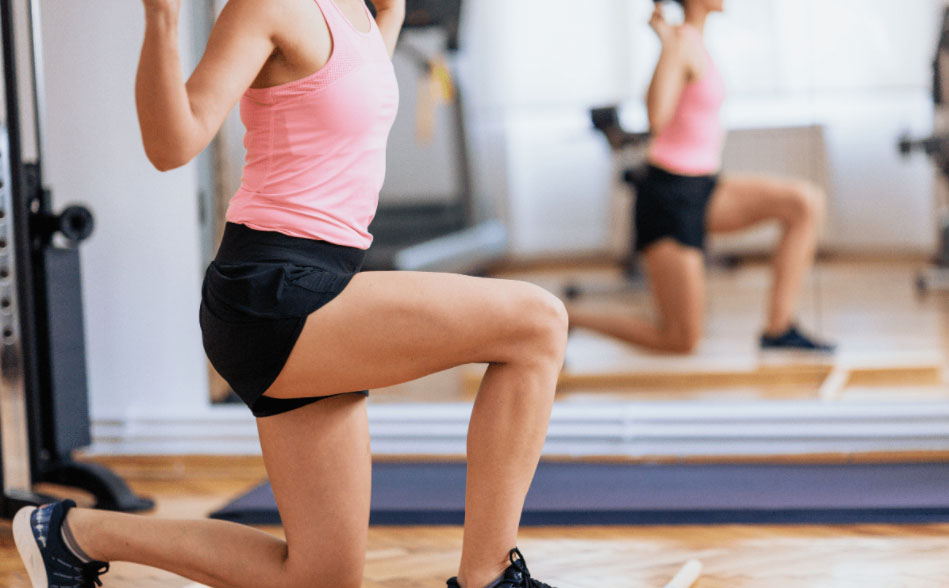 Creating Space For You To Stay Motivated Towards Healthy Living
• Workouts designed to fit your every day
• Flexible options for membership and classes
• Nutritional support, massage therapy, and more!
Why wait to make the dreams of tomorrow happen? Let's go today!

Level 1
115 Crawford Street
Dunedin
(above Repco)
New Zealand