James Douglas
I'm 30 years old and have had a lifelong interest in the outdoors and exercise! Throughout my youth I spent time in the Boy Scouts doing various outdoor activities such as camping, tramping, and canoeing. I started whitewater kayaking in my teen years which has become one of my main hobbies and passions. As an athlete myself, I competed in cross country, track and field and ultimate frisbee- competing at the state level in the 300m and 110m hurdles in high school and at the regional level in ultimate frisbee for the Syracuse University team.
I have over a decade of experience leading youth in the outdoors as a raft guide, kayak instructor, and summer camp counselor at various places in the USA. During the coronavirus lockdowns, I started to take my health and fitness more seriously and got more involved in my local CrossFit affiliate. 
Last year, I decided to change up my career goals and got certified as a personal trainer while I worked as a climbing instructor at my local climbing gym. Now that my partner Hannah is studying Physics at the University of Otago, I have started training people at Let's Go Fitness. My goals as a trainer are to help people move better, improve their overall health and fitness, and become the best versions of themselves!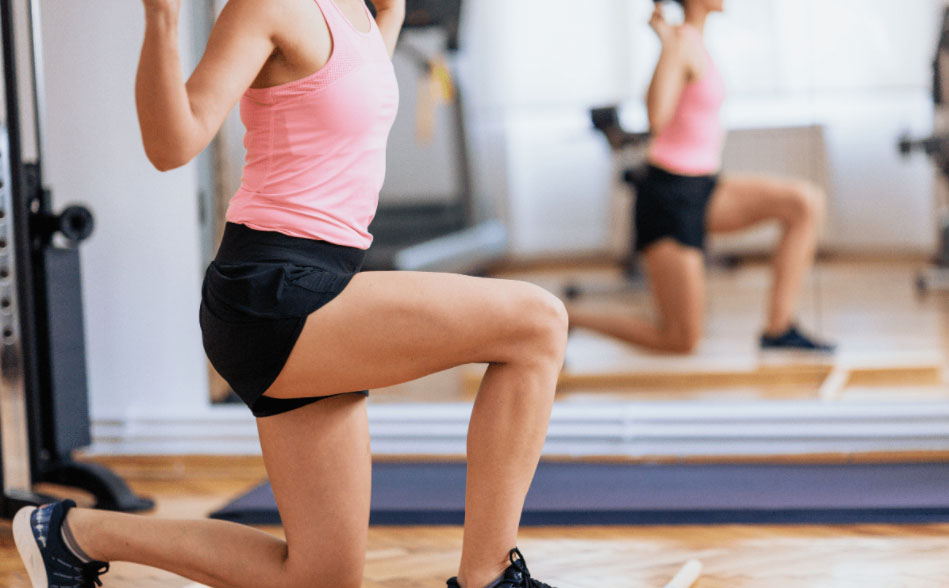 Creating Space For You To Stay Motivated Towards Healthy Living
• Workouts designed to fit your every day
• Flexible options for membership and classes
• Nutritional support, massage therapy, and more!
Why wait to make the dreams of tomorrow happen? Let's go today!

Level 1
115 Crawford Street
Dunedin
(above Repco)
New Zealand