Gareth Hill
Gareth hails from sunny North Queensland and comes from a track and field sprinting background. His expertise leans towards strength training but that doesn't mean he can't help you get lean and lose weight!
He looks forward to helping the community at Let's Go Fitness achieve their goals, no matter what field they're in.
Come say hello and meet Gareth next time you come into the gym!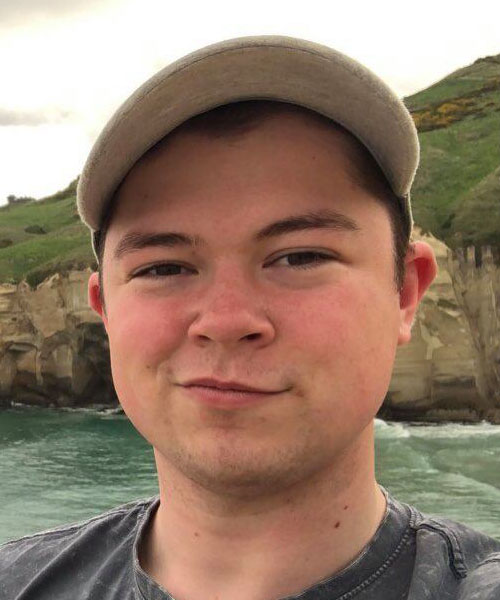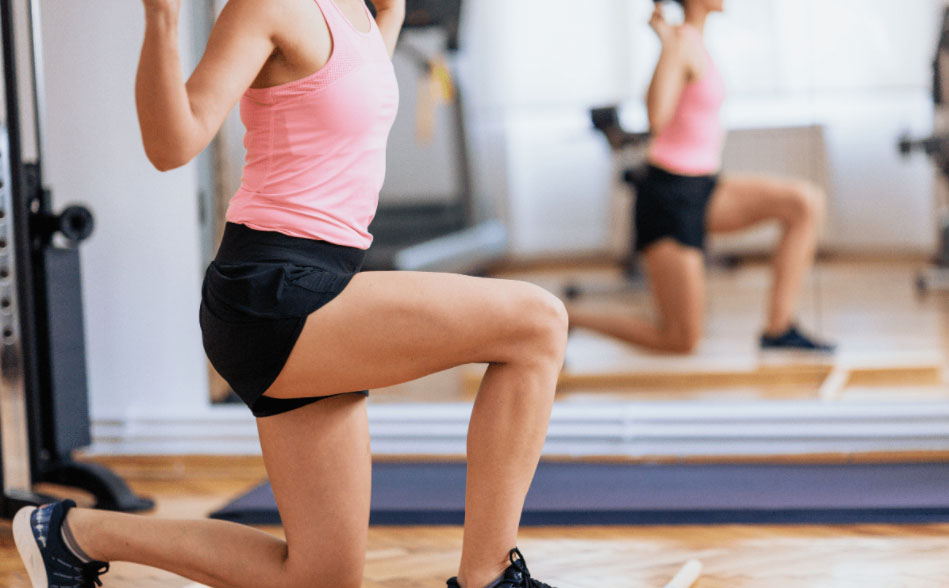 Creating Space For You To Stay Motivated Towards Healthy Living
• Workouts designed to fit your every day
• Flexible options for membership and classes
• Nutritional support, massage therapy, and more!
Why wait to make the dreams of tomorrow happen? Let's go today!

Level 1
115 Crawford Street
Dunedin
(above Repco)
New Zealand