Chase Haley
Over the years Chase has learned a lot in the fitness industry and has joined the Let's Go Fitness team to pass on his knowledge of boxing and kickboxing to the next generation!
In his words, "The future is bright for our city Ōtepoti Dunedin!" Chase joins forces with Tony Maitland and Rex Reihana to run Boxing Skills and Fitness to bring new breath to boxing here in Otago.
As we experience a new era for boxing with Chase's leadership, we are open to just how powerful the connection of movement is to the circle of life.
Come join a boxing class Monday, Wednesday, or Friday to see him in action!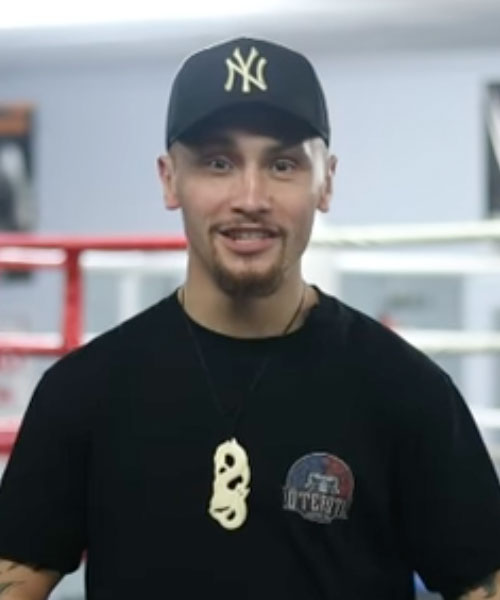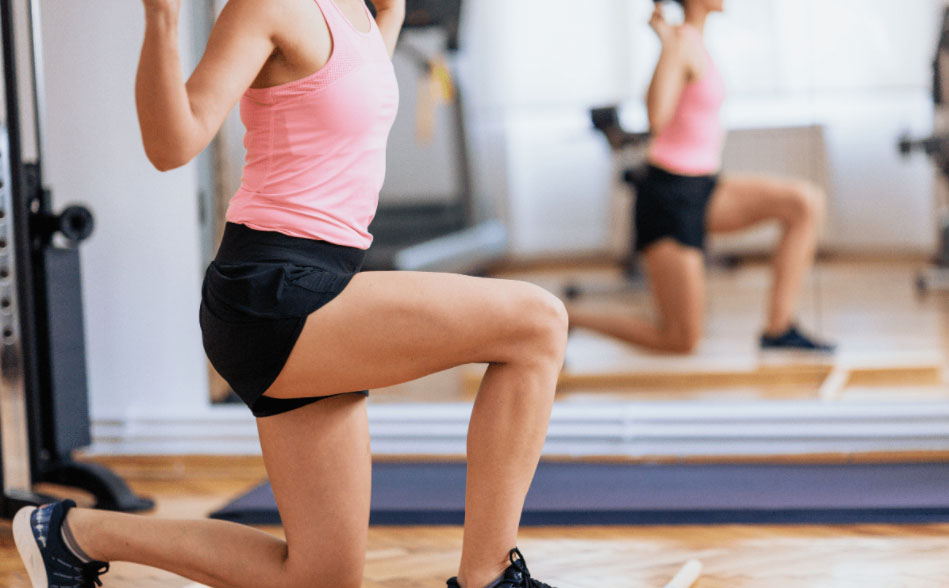 Creating Space For You To Stay Motivated Towards Healthy Living
• Workouts designed to fit your every day
• Flexible options for membership and classes
• Nutritional support, massage therapy, and more!
Why wait to make the dreams of tomorrow happen? Let's go today!

Level 1
115 Crawford Street
Dunedin
(above Repco)
New Zealand